"We believe that everyone should have access to success, so we have reversed the traditional real estate model to work for RTOs, helping them to avoid making costly real estate mistakes by providing them time, cost savings and most importantly options."
We Believe:
– Your business deserves every possible advantage, which is why we believe real estate should be client-led; brokered & managed in the best interest of your business.
Did You Know:
– We work for you to facilitate your ongoing real estate success regardless of your business stage (from start-up to large campus expansion\ relocation) and the best part, SpaceFinder makes it's revenue from standard industry commissions, meaning our service costs you nothing!
Through our services you will receive:
"Did you know 1 in 3 real estate decisions are made without access to all the available options? Are you also aware that poor real estate decisions are blamed for over 70% of business failures?
Since real estate is such a crucial factor in the success of a business, we believe decision makers need more information and optics.
We offer a free venue consultation to assess the current and future needs of your business.
Contact us today to schedule your venue consultation.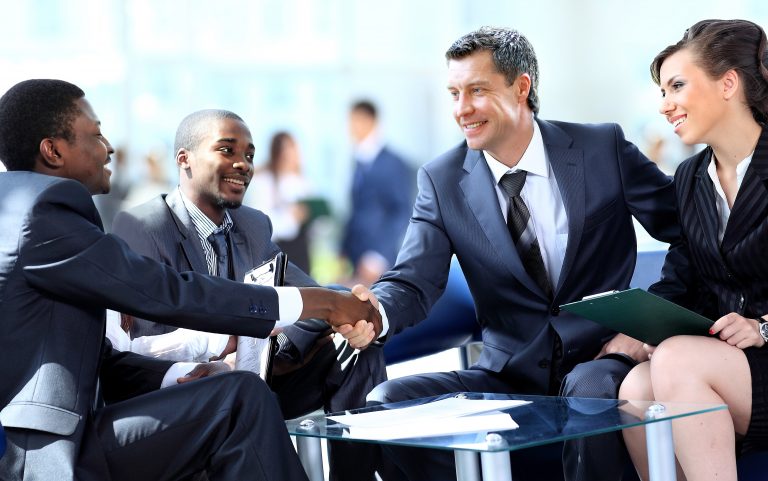 The best part about engaging the services of SpaceFinder is that it is risk free:
Your deposit is repaid if we do not find a venue that meets your requirements
Your engagement deposit is credited towards your rent & SpaceFinder makes it's revenue from standard industry commissions, meaning our service costs you nothing!*