"We believe that everyone should have access to success, so we have reversed the traditional real estate model to work for the buyer, helping them to avoid making costly real estate mistakes by providing them time, cost savings and most importantly options."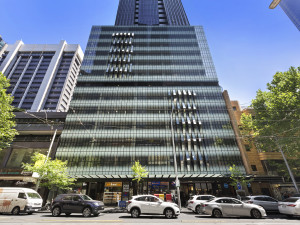 Melbourne CBD Space
Details:  This client required commercial space for their start-up business in 2016.  Their needs were specific to Melbourne CBD & they required a '9b compliant' certified space for their company.
The Result:  SpaceFinder conducted a venue tender identifying potential premises and brokered a deal to secure Melbourne CBD space with great terms and for a great price. 
Investment & returns:  Over the duration of this deal, our client has managed to save in excess of $934k in the deal, which has resulted in a flourishing bottom line for their business. 
Caloundra Industrial Shed 
Details:  This large manufacturing company wanted to relocate their business from Kingaroy to the Sunshine Coast & needed a site large enough for their substantial operation consisting of 4,000m2 office & shed space & a further 7,000m2 of hard standing all located within the major arterial transport routes.
The Result:  A 5-acre site was purchase at Sunshine Coast Industrial Park at Bells Creek, Caloundra.  Once completed, this new award-winning development resulted in a seamless relocation for this successful business, providing a larger production capacity to service the Sunshine Coast and netting over $1.5m while the business continues to grow.
Investment & returns:  $5.9 million invested with a 6% yield on a 10 year lease & a current valuation $7.3 million plus development potential on the remaining 2 acres of land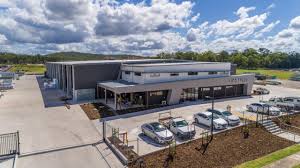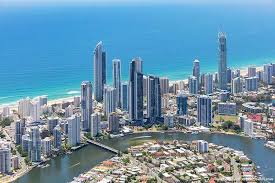 Gold Coast | Rent to Buy
Details: Watch this space, finalised details coming soon!
The Result:
Investment & returns: